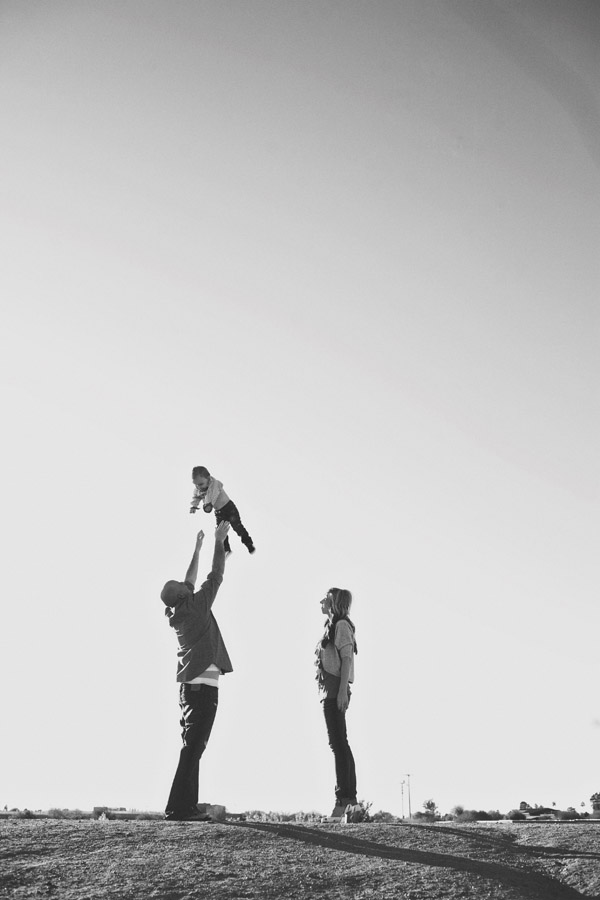 After our son Krew had open heart surgery, he also had some complications from the surgery. This caused him to be in the hospital in the CICU for a few months. While we we there  for those few months, we started meeting with all sorts of different specialists for Krew. One day we sat down to talk with one of them, and she started telling us how difficult it is having a child with special needs. She stressed how straining it can be on the family, and especially on a marriage. She then told us the divorce rate for couples of a special needs child, and how extremely high it was. She told us to make sure we go on date nights and spend time alone. This is one thing we don't do and need to work on :). I was thinking at the time how negative it all sounded and thought she was basically saying our marriage was gonna be doomed. I sat there kind of in shock. I wasn't at all expecting her to say any of that. I remember thinking,"What in the world is this lady doing? Why is she telling us this? She doesn't even know us." I realize she was telling us as a precaution, but at that time it was a little overwhelming. She was actually just the first, of many more doctors to tell us this.
One question I get asked all the time is, "What's it like raising a child with special needs, and how hard is it?" When I was pregnant with Krew and found out he would have some medical issues, I was so devastated. I cried for days, because I didn't know what to expect. But I knew my Husband and I were in this together, and would be there for Krew no matter what. Knowing what I know now, if I went back to that day while I pregnant, I would not be crying I would be so excited to bring Krew into our lives. I think about what the doctor said that day to us about special needs children, and I can definitely see how it  stresses parents out. It is a lot of work. All of the Doctors appointments, therapies,surgeries,worrying,seeing your little guy sick all the time, the unknown, the list could go on. But that is life, and life is stressful at times. I don't believe at all that a special needs child is a strain on our family. I think life is definitely what you make of it, and Krew has made our family the happiest. I love this quote I read the other day that said."The thoughts you think, create the emotions you feel." I feel like this is something I have always tried to do, think positive thoughts,even through the trials and hard times. When times get hard, I could easily let things fall apart. When the doctor was telling us about the divorce rates, I sat there thinking, "Well I could take this and dwell on it negatively, or take this information and turn it into something positive. It actually motivated me to want to be the best wife and Mom I could be.
Having a child with special needs is hard sometimes, but I absolutely love it. I know without a doubt Krew was meant to come to our familyI. I don't look at Krew as a special needs child, or as a negative stress on our marriage. Yes there are things we have to do differently, but he is really just like any other little boy. He is the sweetest boy ever, and we love him so much. Krew is just the happiest boy. He smiles all day long, it is just contagious. I don't look at our marriage as a stressful one, or one to fail. It was not what I thought it would be after we got married, it's hard at times, but in a way it is also even better. If anything he has brought my Husband and I closer together. Krew is the biggest blessing we could have asked for. He lights up our home and our lives. Sometimes in life things don't go as planned, or how we thought they would, but they end up being a blessing in disguise. We feel so lucky and blessed to get to raise such a sweet boy and to have him be a part of our family. "The tests of life are not meant to break you, but to make you stronger and better for them." -Ritu G.
Hope On. Journey On.
Stephanie