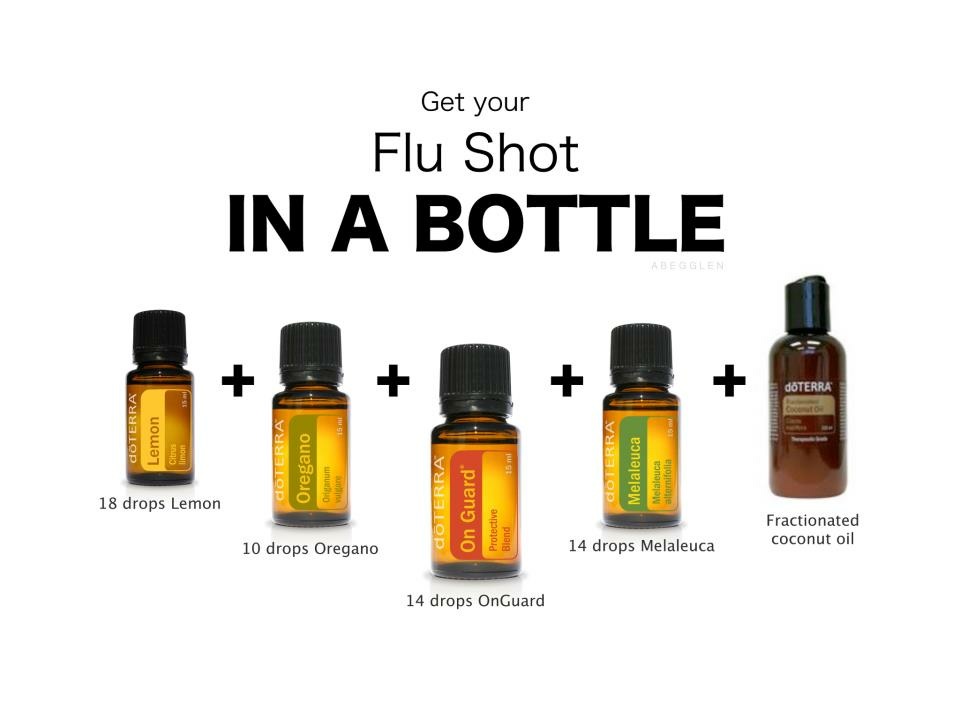 I am all about trying to find natural and healthy ways to keep my family free of sickness, especially because of  my son Krew, with all of his health problems. Krew has always had a bad immune systems and gets sick very easily, and very often. A year ago I started using essentials oils and have loved them. I am still learning alot about them and definitely have learned from trial and error what works best for Krew and my family. A while back, I came across a recipe for the Doterra's Flu Bomb. I am loving it and have been using it all winter! It's been working great, and so far none of us have gotten sick for a while. There is a few different things you can do. For Krew since he is on a feeding tube and in no way would EVER take a capsule:) I do the following for him:
Fill a roller bottle with:
18 drops Lemon
14 drops OnGuard
14 drops Melaleuca
10 drops Oregano
Fractionated coconut oil
Roll on bottom of feet (enters the blood stream fastest)
and I like to Diffuse it into the air.
For adults: 
3 drops Oregano
5 drops On Guard
5 drops Melaleuca
5 drops Lemon
  If you feel like you are starting to come down with a cold or a flu, put these oils in an empty gel capsule and take internally. (You can get empty gel capsules at your local health food store.) Repeat every 3-4 hours until you feel better again.
"He who has health, has hope;
and he who has hope,
has everything."
-Thomas Carlyle
Hope On. Journey On.
Stephanie