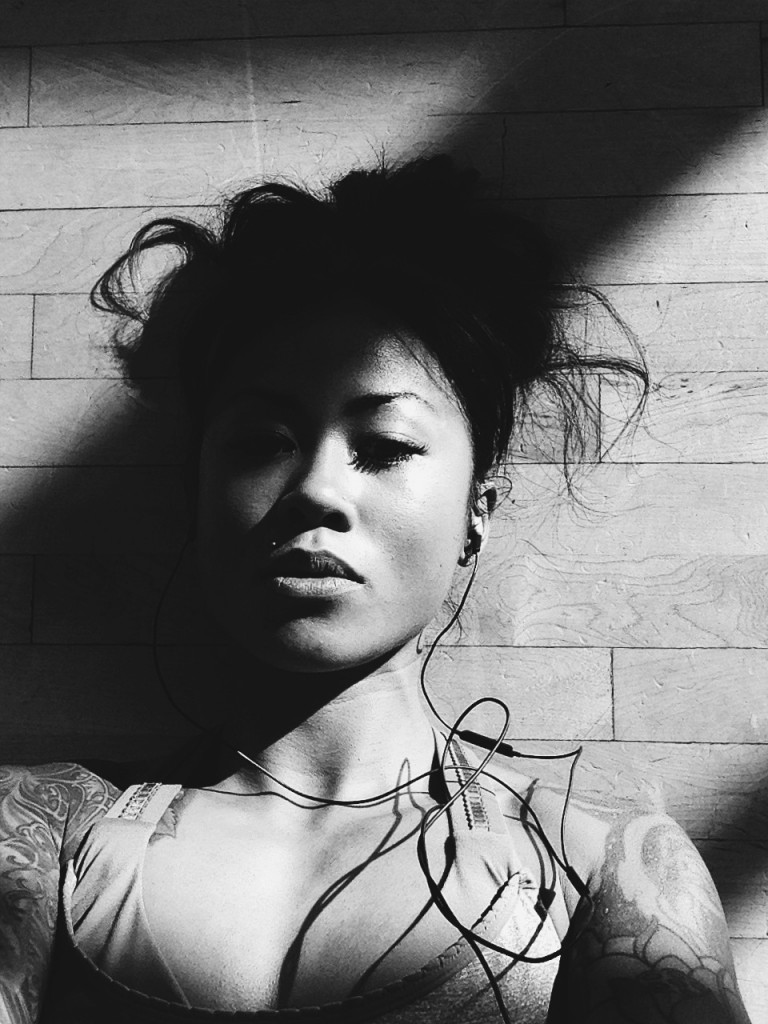 I've never been an active person growing up. I've always attempted to get into the lifestyle, but have always managed to fail because of my "love for food." I guess you can say I am a foodie. Living near Napa and San Francisco, I have been blessed with the opportunities to visit some of the best restaurants and wineries that leave your palette craving for more, but this love for food and wine lead me further and further away from being healthy and in shape. I began to lose myself, my happiness, and was slowly becoming depressed with the person I was becoming.  I was always fatigued, I lacked the energy to creatively think, I was lazy both mentally and physically, and being out of shape began to rob me of the the happiness my husband and family used to bring me.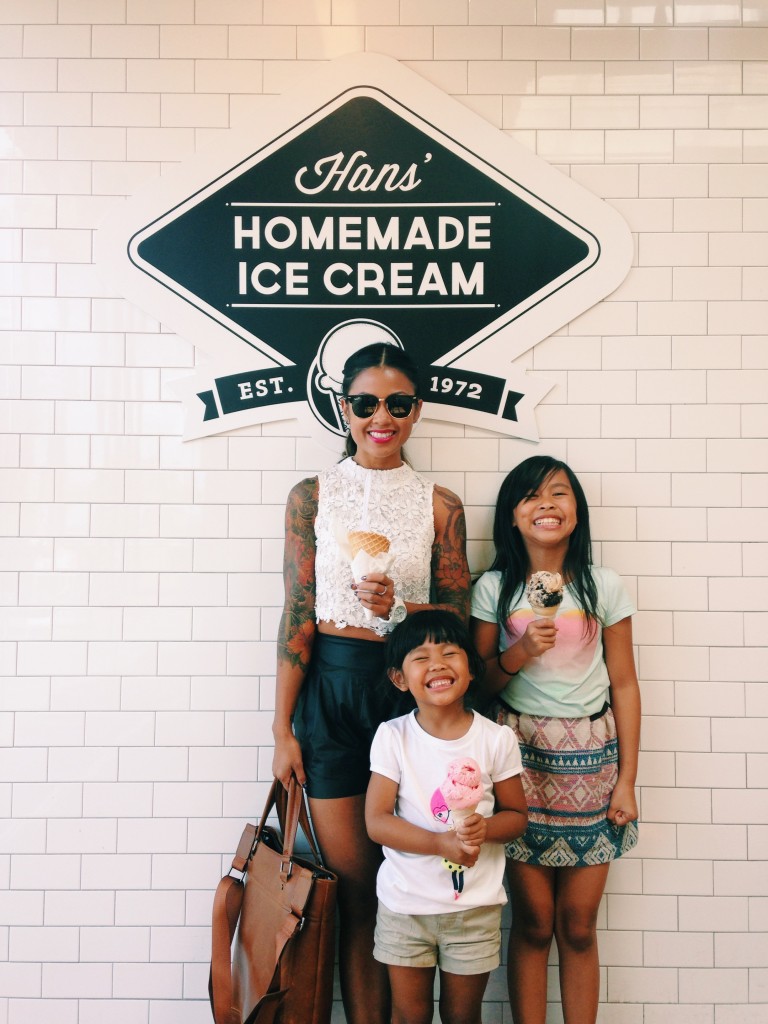 Last year, I remember getting ready to go out for brunch with my 2 daughters and husband. As I was doing last minute outfit checks in my daughter's full length mirror, she complimented me on how good I looked. I quickly snapped back at her saying, "I am not beautiful, I'm fat." The moment I said that to her, she looked mortified, as if she had said something wrong in complimenting someone that in her eyes was the most beautiful woman ever. I felt like I had crushed my ten year old daughter's dream.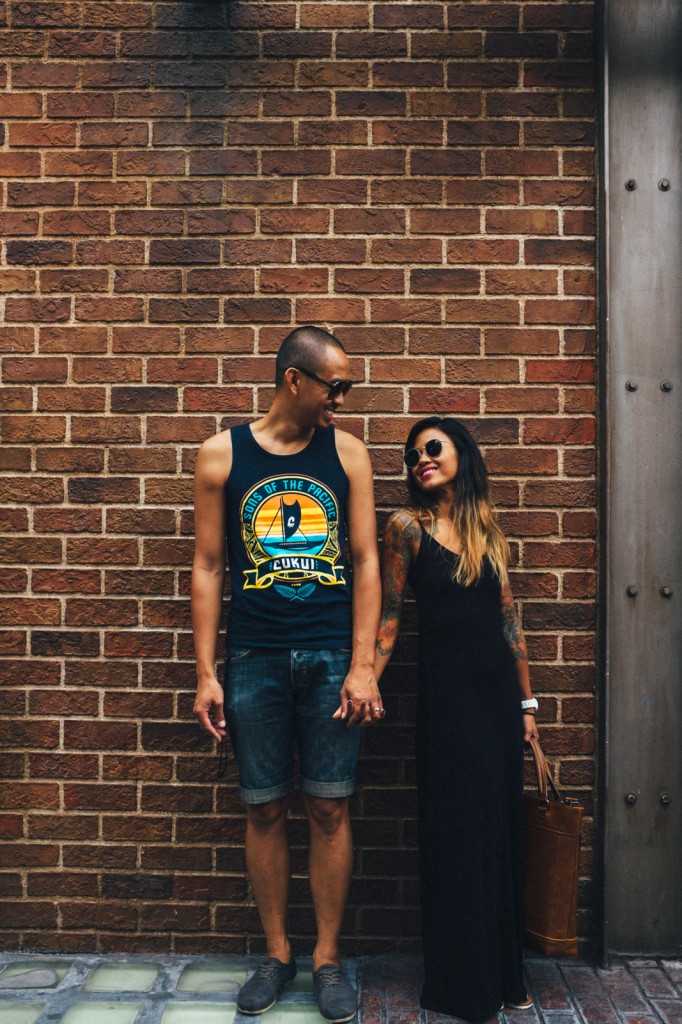 It was shortly after that I decided I needed to make some major life changes with how I ate and I needed to commit to an active regiment that would become my way of life. I hired a health coach who designed meal plans and fitness routines to help me reach my goals. My goal was to be in the healthiest shape of my life in 2014. I had no weightless goal, no numbers that I was aiming for. I just wanted knew I had this idea of what I wanted to look like and feel like and I was going for it. We changed my food around completely. I began to eat 4-5 meals a day every 2-3 hours. They consisted of clean cooking that fit within my allotted macro-nutritents. I ate towards my goals, there is a balance of healthy good carbs, high fiber greens, and muscle nourishing lean proteins. In 12 weeks of cleaning up my food, working out 5 days a week; I lost 19 lbs and became in the best shape of my life at 30 years old after having 2 kids. In the 10 years of trying to lose the additional "baby weight" nothing worked like eating towards my goals. I stopped looking at the stretch marks and lose skin gained after two kids as shameful flaws and started looking at them as my "strength marks". They were was once a reminder of my low opinion of my own self image, but after shedding the the years of self hate they began to become a reminder of why I needed to continue to prioritize my health and fitness. 
It's over a year now since I decided to commit myself to a lifelong journey and I am now 30 lbs lighter, I went from 32% body fat to 13%, and I am in the best shape of my life. I competed in two NPC Fitness Competitions, something that was not my original intention when I had started this fitness journey, but a goal I am incredibly proud of. I found the happiness that was hiding under years of not believing that I could change my body. I've said it time and time again on my Instagram; all it takes is believing in yourself, trusting the process, and learning to aim for progress not perfection.
 3 of my favorite very easy food recipes are:
 Chocolate "Milkshake"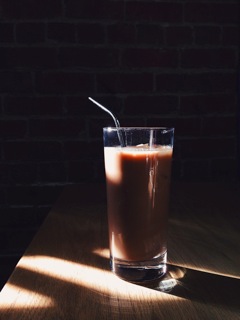 1 1/2 scoop of Metabolic Nutrition Chocolate Cake protein shake
1/3 cup of oatmeal
1 tablespoon of peanut butter
20 0z of water 
1 cup of ice
 Method: 
 1. Put the water and ice into a blender first, then the protein powder and oatmeal followed by the peanut butter. 
 2.  Blend till its smooth like a milkshake. 
 3. Enjoy!
 Chicken + Broccoli
Ingredients:
3 skinless boneless chicken breasts
1/2 cup of Apple Cider Vinegar
fresh squeeze lemon juice
2 tablespoons of italian seasoning
salt and pepper to taste
Method:
1. Put all the ingredients in a ziploc bag and marinade for 30 minutes. If you can marinate overnight, you've won the day! Apple Cider vinegar will break down the protein and keep the chicken nice and moist when grilling or baking. 
2. After you've marinated your chicken place it on the grill and cook till its done. Roughly about 8 minutes per side depending on how thick the chicken is. 
3. Then take your chicken serve it up to 4 oz servings and 1 cup of steamed broccoli and enjoy.
Oven Roasted Atlantic Salmon
1 lb Salmon Filet (cut into 4 oz, which can be done after cooking)
Juice of one lemon
1 1/2 tablespoon Lemon Pepper Seasoning
Sea Salt to taste
Method:
1. Preheat oven to 400 degrees. If you have a small toaster oven, I put it on the broil setting vs the bake setting, but if you're using a large oven then you can use the bake setting. 
2. Line a baking sheet with foil and spray the foil with non stick cooking spray, I prefer coconut oil.
3. Place the salmon, skin down, onto the lined baking sheet. 
4. Squeeze lemon juice over the salmon
5. Rub lemon pepper seasoning onto the salmon.
6. Bake for 18 – 20 minutes or broil for 8-12 minutes. 
7. Serve 4 oz. with a salad or grilled asparagus, or my personal fav 1 cup of broccoli and 1/2 cup of brown rice.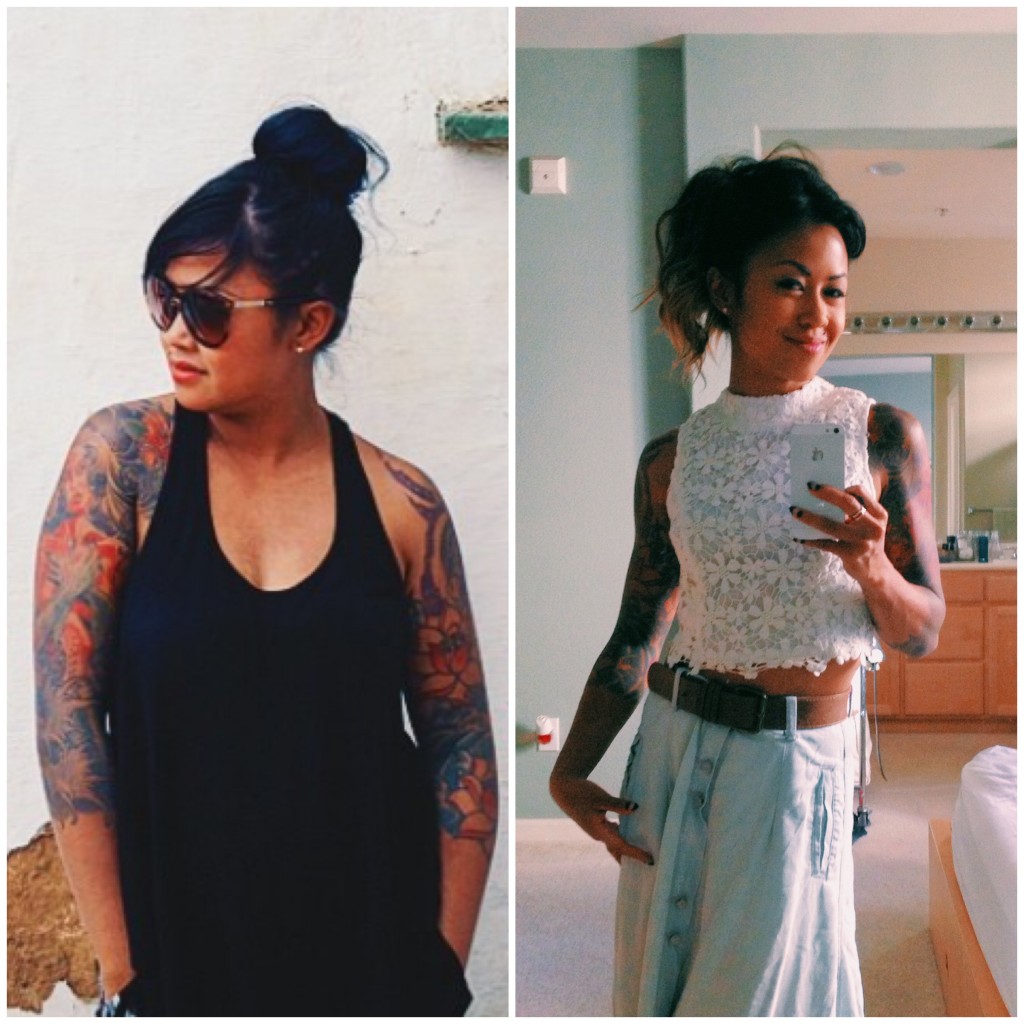 Hope On
Journey On
Joanne