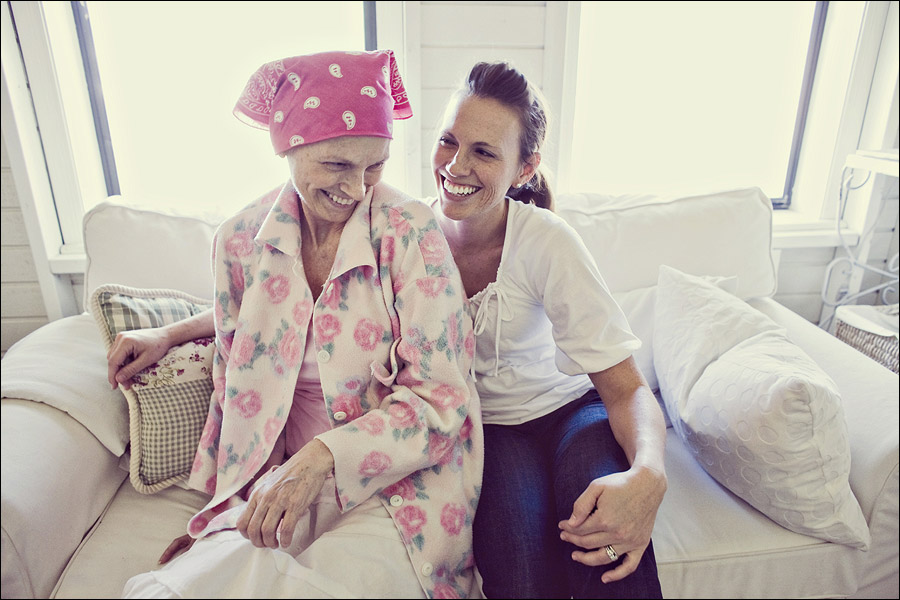 "Service to others is the rent you pay for your room here on Earth."
-Muhammad Ali
This is the season of giving and the season of love.  I love the whole spirit of this season.  People seem to care more, love more, share more, and serve more.  The spirit of this whole season is one that we should try to cultivate as a regular spirit through all seasons.  Life is about loving.  What is the best way to love someone? You serve them.  Service takes the selfishness out our your own soul.  Service brings out the best in you.  Serving others is one of the best ways to find true happiness.  When you are forgetting about yourself and your problems, and are deeply involved in helping others, everyone wins.  Serving others may be easy for some.  But are you willing to accept service when you need it?  That's hard for a lot of people.  You want to be the helper, but not the one who needs help.  Service is a two way street.  The person who is giving, is also receiving.  You will find blessings in every service that you render.  Your friendships will deepen, your families will grow stronger, your burdens will be lightened, lives can be changed, and the bonds of love for your fellow man will be forged into never-ending friendships.
Is this not why we are here on Earth? To love, to find happiness in those around us, to brighten the day of a lonely soul, or be the listening ear to a grieving friend, to help lighten the load of a downtrodden soul?  If you want to find true peace and lasting happiness, then serve more, love more, and learn to accept service, no matter what.  One day you can be that person who can give back to someone else, but if you are in the season of your life where you need to be served, let people serve you.  Don't deny those around you the blessings of serving  you.  We can't make it through this life without each other.  There is a time and a season for everyone to either be served or to give service.  When the opportunity arises, take it.  You will never be disappointed that you helped someone in need, and there is no time limit to service.  Whether you are needed for 5 minutes or 5 years, to be there for those that need it at the most trying times and seasons of their lives, is one of the greatest blessings that you could ever render in this life.  We are brothers, we are sisters, we are friends, and we can be the difference in someones life today, and every day.  Look around, and find those that need you, or let yourself be needed.  It will change lives, I promise.  To serve is the least selfish thing that we can do for others.  What an amazing gift and opportunity we can all use, at any time.  May we all render, accept, and receive service to our fellow man this Christmas season, and all year too.
Hope On. Journey On.
Jenna