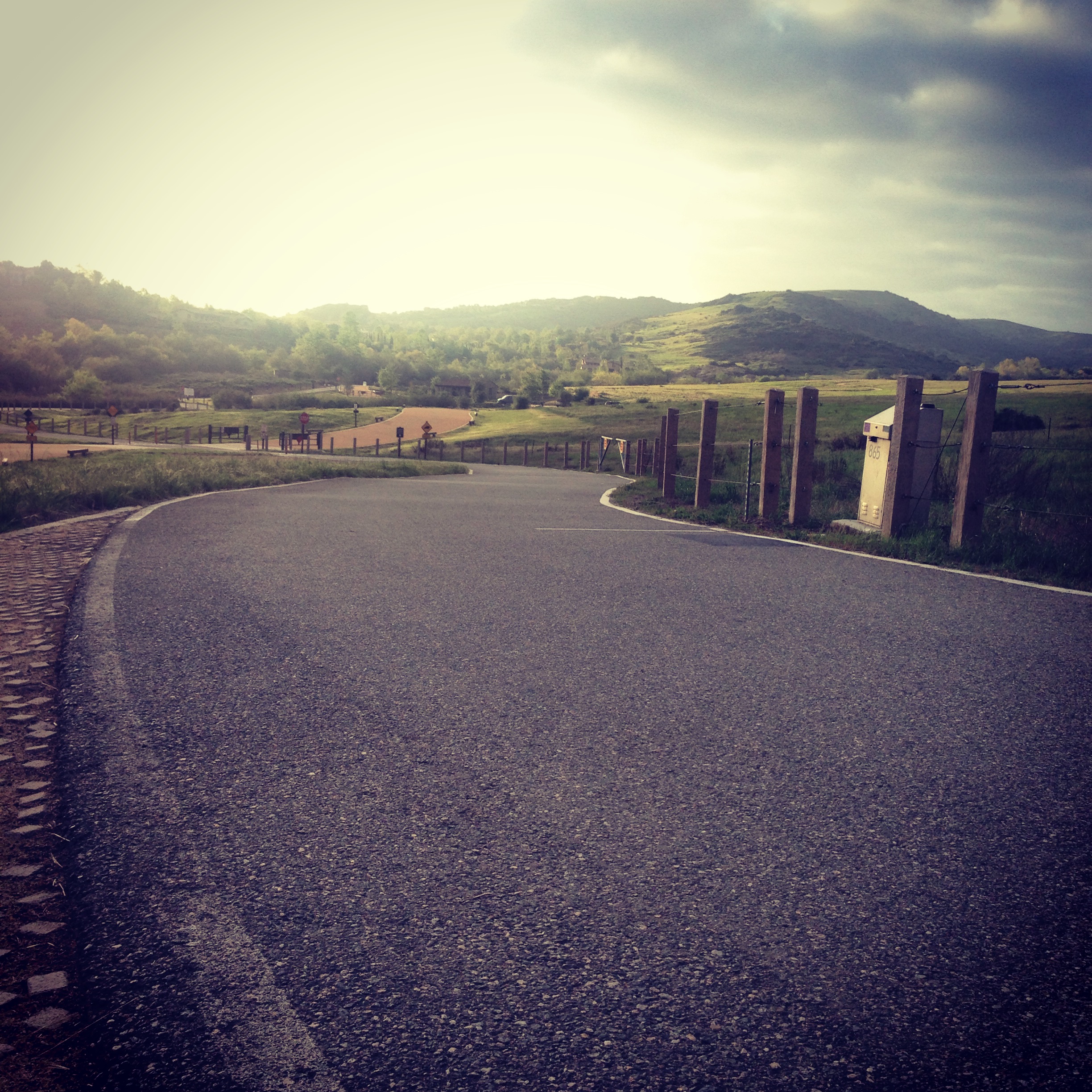 "I haven't a clue as to how my story will end. But that's all right.  
When you set out on a journey and night covers the road,
you don't conclude the road has vanished.
And how else could we discover the stars?"
-Author Unknown
It is one of my favorite times of the year, the Easter Season.  Many of you reading this may not be of my faith, and that's ok!
But my faith is very important to me.  I celebrate Easter, and I do believe in Jesus Christ.  For me he is hope, he is compassion, he is pure love, he is 
courage, he is the light in darkness, he is a comforter, he is a friend, he is an advocate for me, and because of Him, I live in this beautiful world.
This season, to me, is one of triumph and hope.  This is a beautiful world, and I am grateful I get to live in it.
 Life is quite tricky at times isn't it? Things will not go our way all the time, people will let us down,
we will be disappointed,  our expectations of ourselves or others may not pan out, 
friends will come and go, loved ones will pass on, but despite all of the sorrow we may encounter, our blessings can outweigh them all.  
Detours in life often turn out to be necessary steps to a greater destination, a journey that perhaps we had no desire or intention of being on, but it is
that path that will lead us to where or who we need to be.  If you find yourself in a place that you wish you weren't in right now, hang on.  Hold on.
Hope on. Journey on.  You are strong enough to with stand the treacherous currents that would try to pull you under.  Whatever your beliefs, there
is a power greater than us. That higher power can save you.  In that power is hope and triumph.  That power is inside of you, but you have to
cultivate your faith.  You are meant to succeed on this journey called life.  You are meant to do something great.  You are meant to be someone that
only you can be. So if your path is barely lite right now, and you are consumed by darkness, hold on….the light will come.  This is a beautiful world,
with beautiful people who can help you along in your journey.  You will make it, I promise you.  
Hope On. Journey On.
Jenna