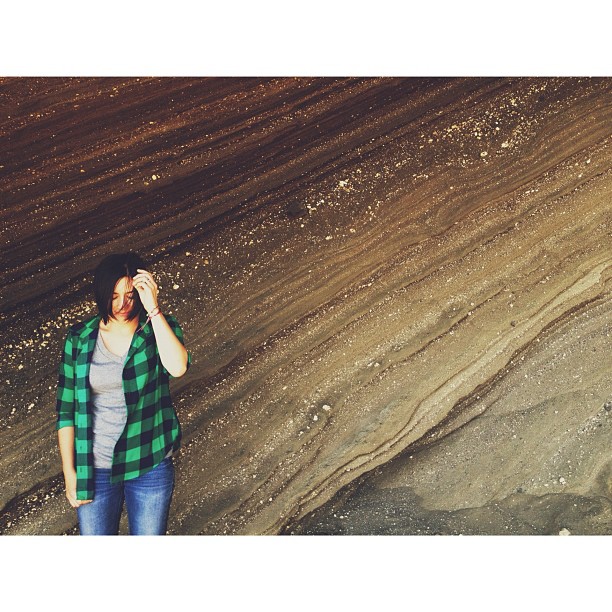 I grew up with an incredible family. I was blessed with parents that loved me and 6 siblings that I have always been close to and have always admired. Our financial situation however was not so wonderful. We got kicked out of houses often and moved multiple times before I went off to college. We had little to no money for food. Thankfully our church has an incredible welfare program and they supplied food for us for as long as I could remember. When it was time for me to go to college and get married, I worked hard and payed for it all.
Needless to say we were poor and we had very little for things other than life's necessities. At the time this didn't bother me, it wasn't until I was about 28 when I started falling into this trap of thinking I didn't deserve success. I began thinking thoughts like "it's in my blood to be poor", "Why should my dreams come true, when others don't"?  I've had some pretty limiting beliefs regarding success and money and still continue to work out the kinks. I began thinking that my goals were selfish and prideful. Thankfully I learned a thing or two about "healthy selfishness" and I was able to address these negative thoughts. When the core of my being actually began to believe the negative self talk, it was very discouraging and my negative thoughts were hurting me deeply. I had to revert back to my teenage years. At the time not having money didn't bother me, but my subconscious was picking up some extremely negative views about success and money. Part of healing is addressing each feeling and finding out where it comes from. It may come from a person you know or knew in the past. It typically comes from a situation or time in your life. If you have negative feelings or feel like you are "blocking" good things from happening, you may have some limiting beliefs about life that you don't even recognize. Once you find out where it came from then you can fix the issue. You can fix it by affirmations and accepting that those thoughts and feelings are not real.  Accepting and knowing they are false thoughts, can then lead you to finding truth. Just because my family was poor growing up, absolutely does not mean that it's in my blood. It also, does not mean I have to live a life of financial heartache and struggle as my parents did.
Those, like many fears do not come from anything good. Those fears want us to believe that we are "stuck", that we don't belong, that we aren't worth it,  that we don't deserve, and we won't ever succeed. Those fears are lies.
If you fear you are not worthy of the daily blessings of this wonderful life, let me tell you that you are just as deserving as anyone else. We are all deserving, we are all part of something wonderful and we each can receive as well as give back to this world in a very unique and positive way.
So, go face a fear today. Go accept that you are wonderful. You can and will achieve your goals, and you are worth it.
"They can conquer who believe they can. He has not learned the first lesson in life who does not every day surmount a fear".
Ralph Waldo Emerson
Hope on. Journey On.
Angie